DR.
MARTIN BAER
DENTAL PRACTICE UNTERSEEN-INTERLAKEN
Going to the dentist with pleasure - does that exist?
We look forward to your visit. And we do everything we can to ensure that this is reciprocal by making your stay and treatment as pleasant as possible. Our well-coordinated, friendly team is always there for you. Thanks to state-of-the-art, low-pain treatment techniques, you can sit down and relax. Free parking, complimentary drinks in the waiting area and an entertainment system in the treatment room ensure a relaxing stay.
Or as one of our patients put it:
"This is what a feel-good practice is all about!"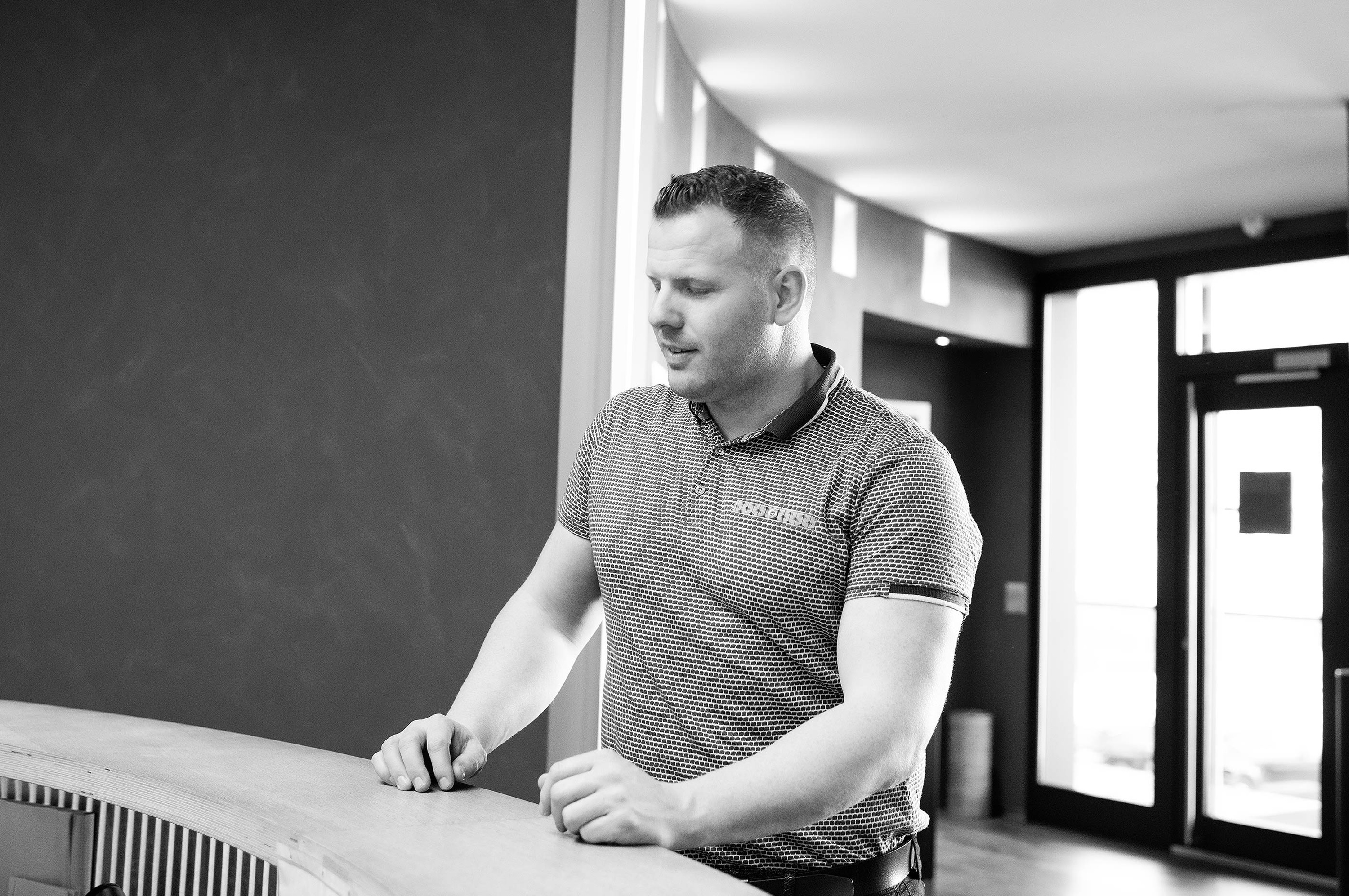 Highest standards
for your well-being
Whether it's prophylaxis, treatment or dental technology: we treat you according to the latest methods and using the most modern technologies.
We clearly distance ourselves from discount dentistry and also rely on "Swiss quality" in the know-how of our team.
All our dentists, dental hygienists and dental assistants have a Swiss diploma.
Dental technical work is carried out exclusively by Swiss dental laboratories, Ceramic Art Schätzle in house, Graf Zahntechnik Interlaken, Jan Kaech Zahntechnik Thun, Hostettler Dental Huttwil, Seiler Scheidegger Dental Team Zurich.
We use only Swiss quality implants from the world market leader Straumann.
We offer a 10-year guarantee on fillings, ceramic veneers, crowns and bridges as well as implant restorations.